---
Film festivals are very close to our heart and in perfect harmony with our motto 'Social Change via Film'. Festivals make it possible for an audience to watch wonderful films from around the world, which sometimes is not possible through the usual channels. They offer a communal, shared and unique experience, and lead to exchange of ideas and interaction between the filmmakers and the audience.
Balık Arts has both initiated and partnered various film festivals to date. We look forward to new collaborations around the world!
---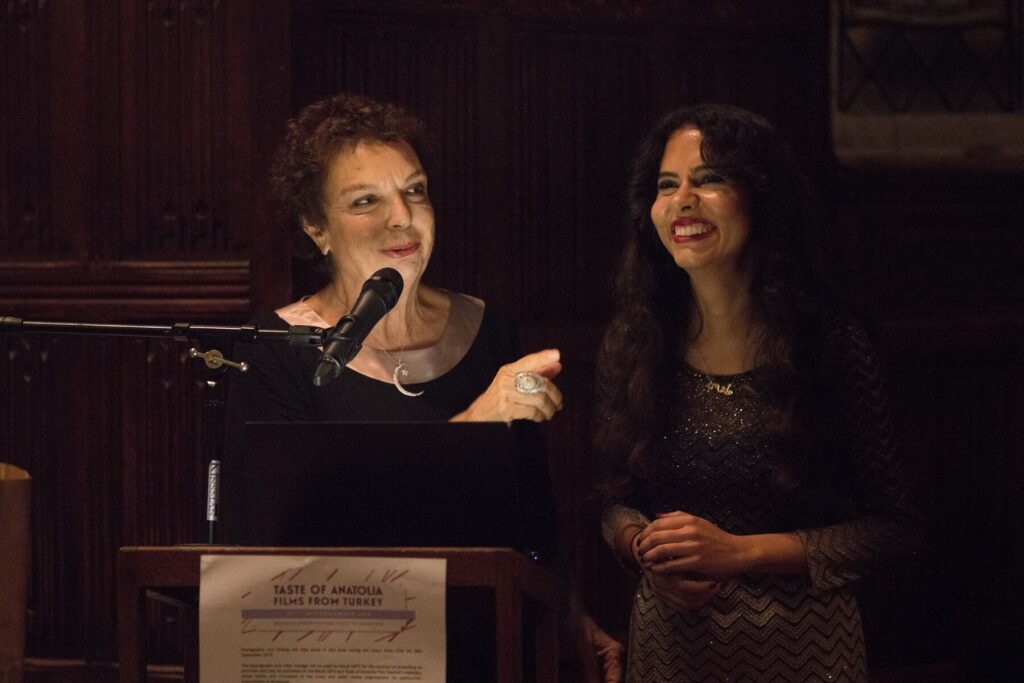 TASTE OF ANATOLIA FILM FESTIVAL
An initiative of which we are most proud! In 2018, Balık Arts launched a small, but perfectly formed, film festival in Cambridge with the specific aim of promoting films from Turkey. There exists limited opportunity to showcase these in the UK and Cambridge, as a cultural and academic hub, is an ideal location. The festival has a special strand, 'Young Blood', focusing on films made by young people or where the main protagonists are young. Consideration is also given to those films we feel reflect the rich varied hues of Anatolian life. The first festival was run as part of our Reel Skills youth exchange project. The second edition was successfully implemented in 2019 and we are hoping Taste of Anatolia will become a regular annual event in the Cambridge calendar.
---
---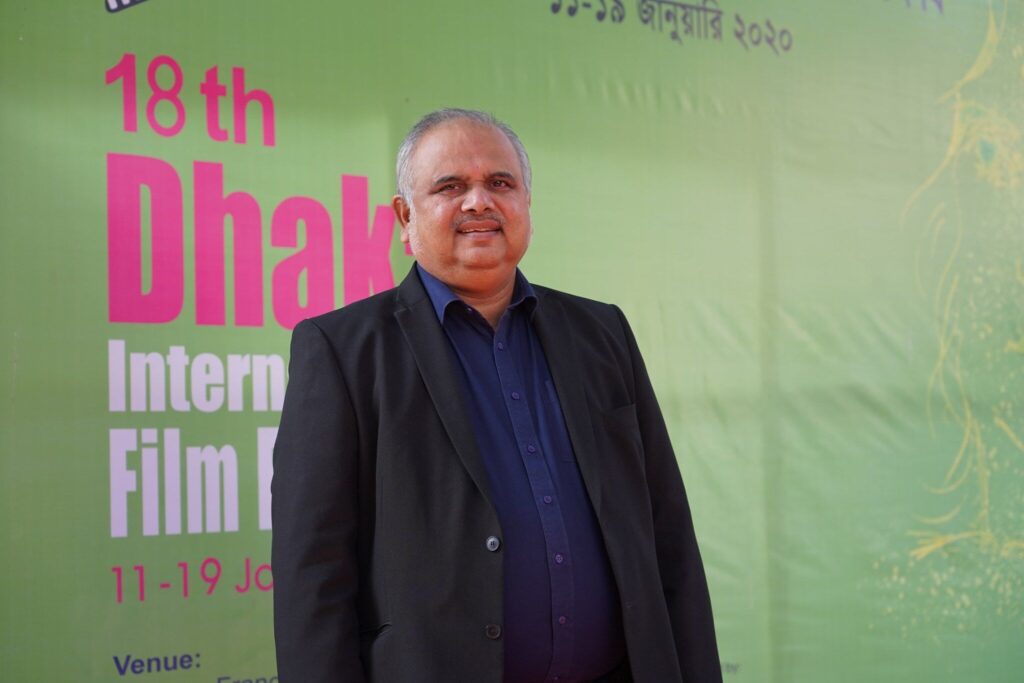 DHAKA INTERNATIONAL FILM FESTIVAL (BANGLADESH)
Balık Arts first became involved with the Dhaka International Film Festival (DIFF), the largest film festival in Bangladesh, in 2015. We were invited to partake as jurors in the Shorts and Women Filmmakers sections, present a paper at the 'Women in Cinema' Conference, and curate a film for the main competition. Following this initial collaboration, our relationship with DIFF has become firmly established, with our director having a permanent, and respected, on the DIFF programming team. As a result, Balık Arts has facilitated the screening of numerous films from Turkey and several other countries.
---
https://www.facebook.com/DIFFS/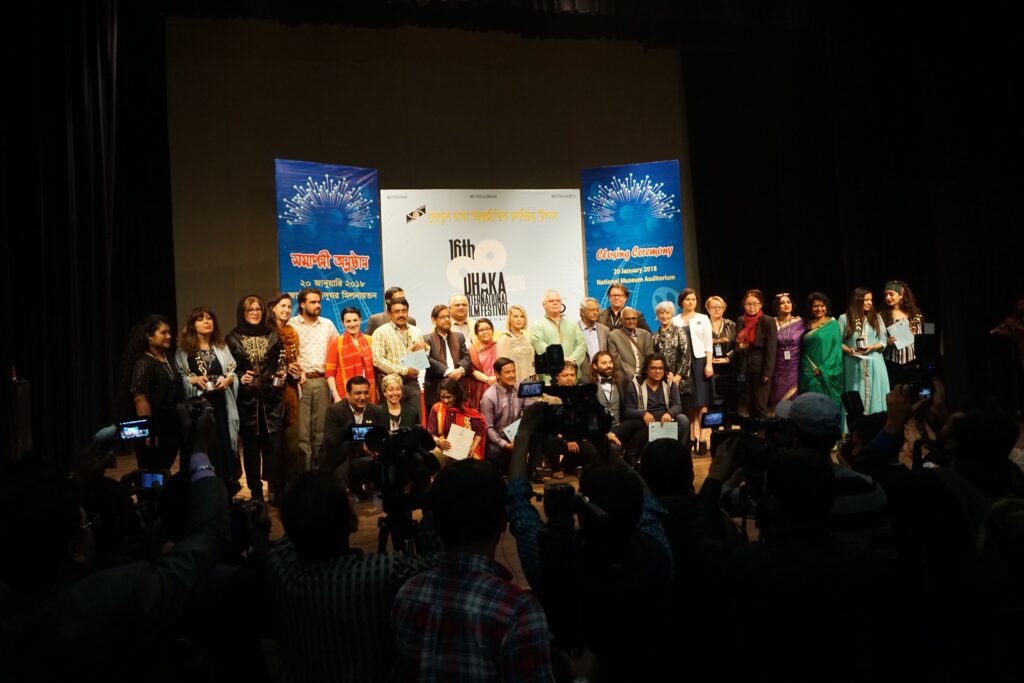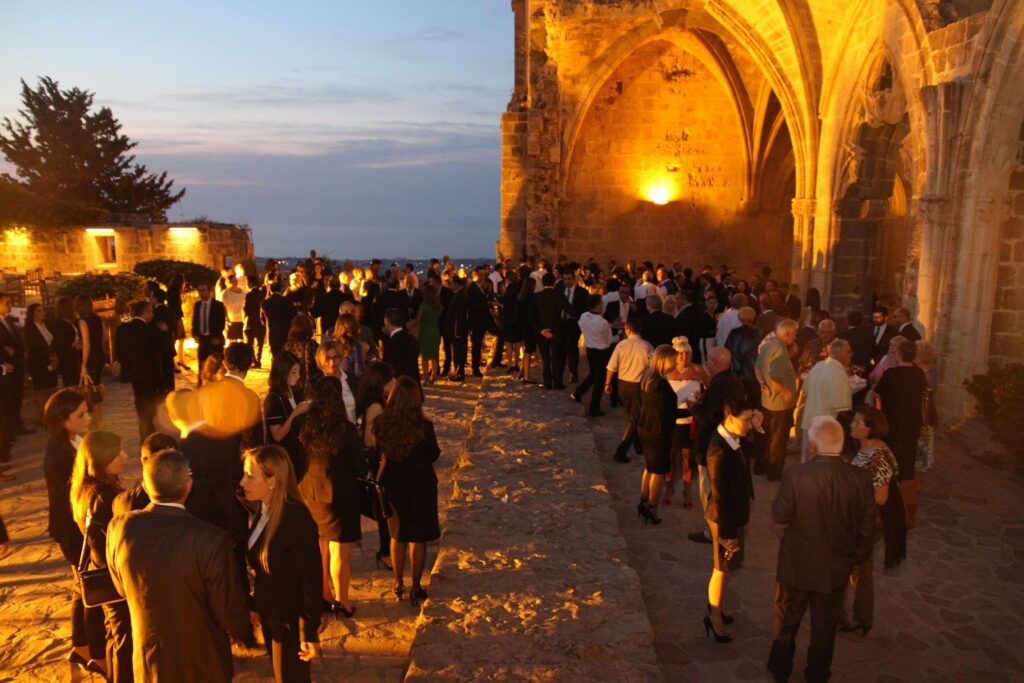 GOLDEN ISLAND INTERNATIONAL FILM FESTIVAL (CYPRUS)
In 2014, Balık Arts was commissioned to organise the first international film festival in North Cyprus by Creditwest Bank (part of Altınbaş Holdings). The occasion was their 20th anniversary and the aim to bring independent cinema and a major cultural event to the north of the island. The festival took place across three cities and the Buffer Zone via three cinemas, two universities and two NGOs with great aplomb. Its activities incorporated the 'Film Beyond Borders' project which brought a group of young people from the UK to volunteer at the festival and make a film of their experience.
---
https://www.facebook.com/GoldenIslandInternationalFilmFestival/
---
WATERSPRITE: CAMBRIDGE INTERNATIONAL STUDENT FILM FESTIVAL (UK)
An eagerly anticipated yearly occasion in Cambridge, Watersprite is devoted to recognising and rewarding emerging talent in film. The festival showcases the best student shorts alongside free events from industry-leading speakers. Balık Arts' regular involvement with Watersprite has included jury work and cross promotion.
---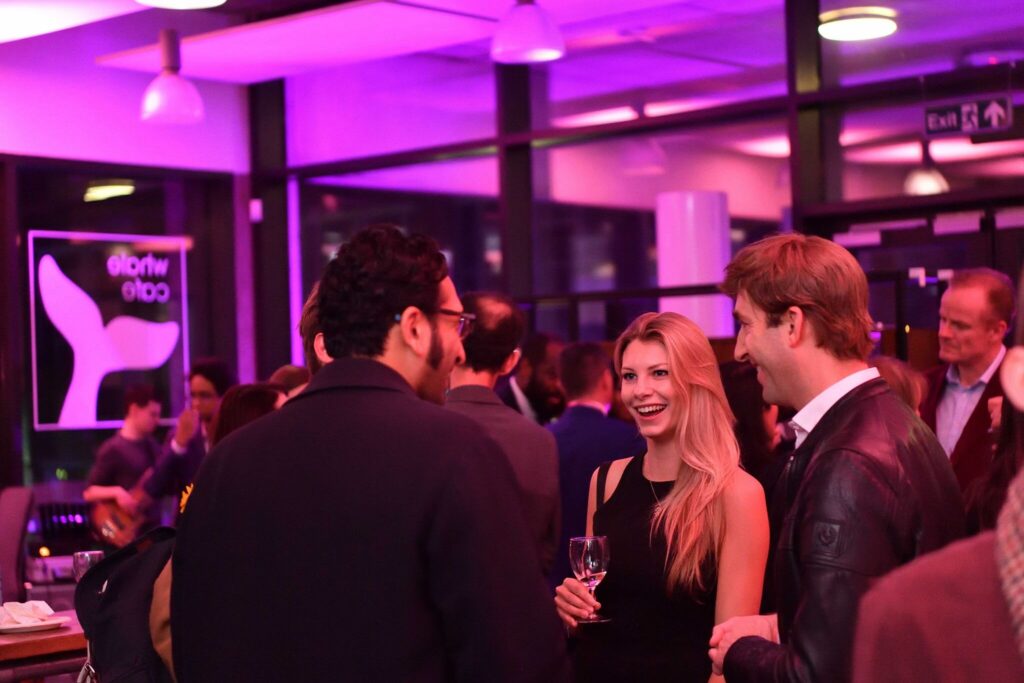 ---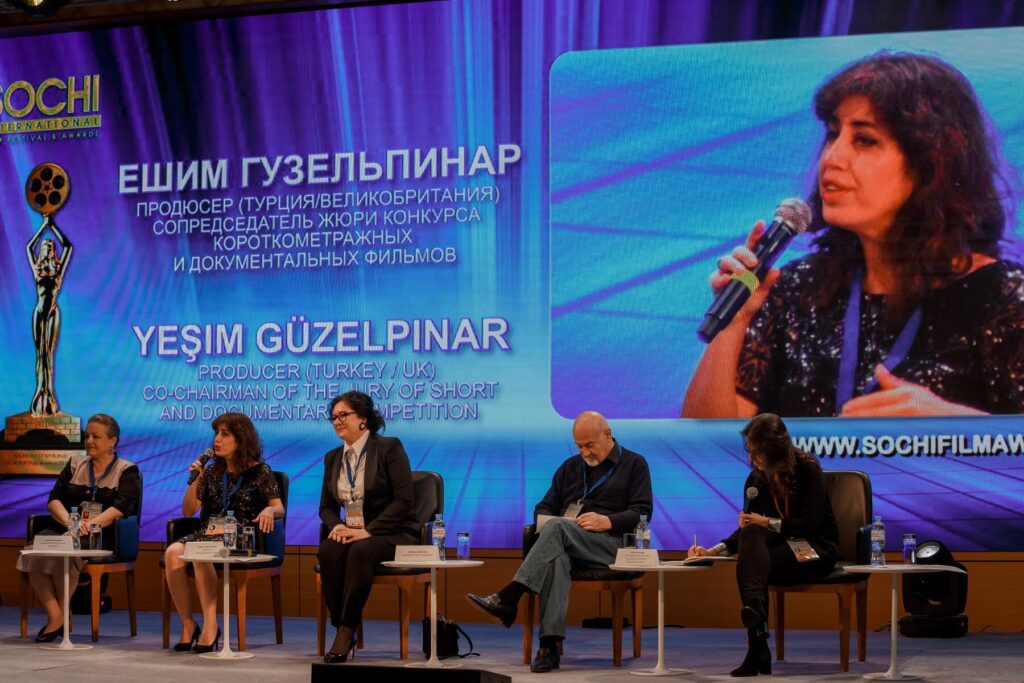 SOCHI INTERNATIONAL FILM FESTIVAL (RUSSIA)
Balık Arts was invited to co-chair the Shorts and Documentaries Section of the Sochi International Film Festival (SIFFA) in 2018 alongside curating a film for the main competition section. During the festival, Yeşim Güzelpınar (our Director), was presented with an award for her achievements in 'Bridging Cultures, Countries and People'.
---
https://www.sochifilmawards.com/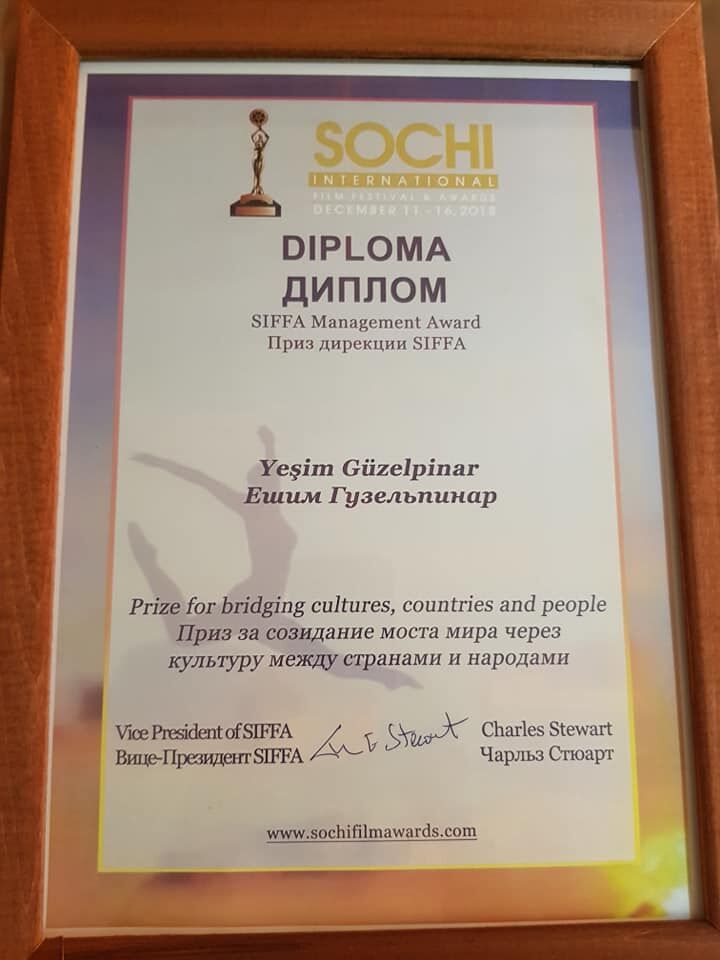 ---
EAST END FILM FESTIVAL (UK)
In 2018, Balık Arts co-hosted the award-winning film 'Daha' (More) with East End Film Festival at the Rio Cinema in London. Sadly, this wonderful film festival ceased in 2020 due to lack of funding.
http://www.avrupatimes.com/entertainment/onur-saylaks-daha-wins-best-film-award-at-17th-east-end-film-festival-h9381.html

---
RAINBOW FILM FESTIVAL (UK)
Balık Arts collaborated with London based Rainbow Film Festival in 2018 and 2019. There we sat on the jury for the competition section and were guest speakers at the festival's Women's Conference.
http://www.rainbowfilmsociety.com/11th%20festival.html
https://www.facebook.com/20th-Rainbow-Film-Festival-520647034668589/
---
LONDON TURKISH FILM FESTIVAL (UK)
An essential part of the cultural diary for Turkish speaking communities in London, the London Turkish Film Festival (LTFF) began when Tayyar Öztürk presented the idea to Hackney's Rio Cinema in 1993. The festival ran for 13th editions, and for its 14th, Balık Arts was approached to manage the event under our auspices. Having previously collaborated with the festival through our youth projects, we rose to the challenge and helped LTFF reach a whole new level of success. Balik Arts was instrumental in the festival's revival by: providing start-up funds and human resources; securing vital funding from the Tourism and Cultural Ministry of Turkey and Film London; recruiting and managing a large cohort of volunteers; cooperation with diverse stakeholders; and taking the festival far beyond Hackney to the West End. The partnership continued for another year, delivering a dynamic 15th edition of LTFF.
https://www.ltff.co.uk/index.php/archive/14th-ltff
https://www.ltff.co.uk/index.php/archive/15th-ltff
---